INTP

APP DEVELOPMENT

Whether you're a business looking for new ways to connect with your clients or develop an intra-corporate enterprise system or an entrepreneur wishing to implement an idea, INTP can help you realize your vision. Our app development team builds cross-platform apps for Android, iOS, and Windows phones and our graphics and User Experience (UX) designers polish them with Natural User Interfaces (NUI).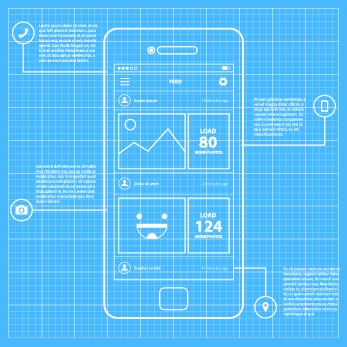 DESIGN
Our team first understands your vision before wireframing the app's front-end and creating a flowchart for the back-end logic.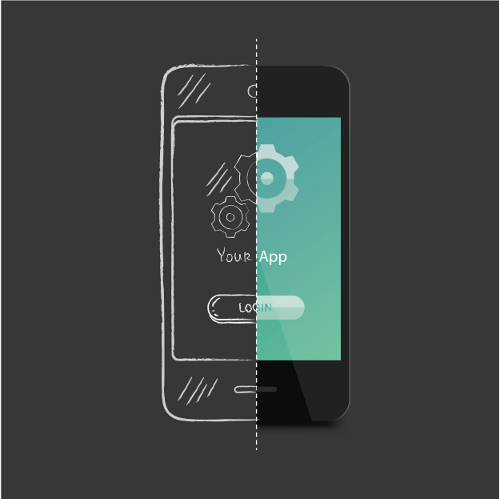 DEVELOP
Once you are satisfied with the design, we implement the solution via code. We then present this solution to you and make any changes you desire.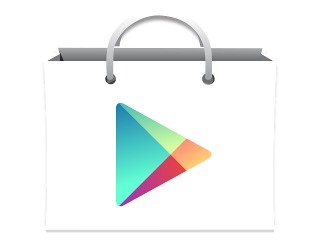 DEPLOY
Deploying the app to the App/Play/Windows Stores can be tricky and INTP is here to help. We provide the related marketing materials and guidance required to publish your app.