INTP

DATA SCIENCE

INTP's data science team helps your business handle and analyze data, including big data, and spots trends that increase your profit margins.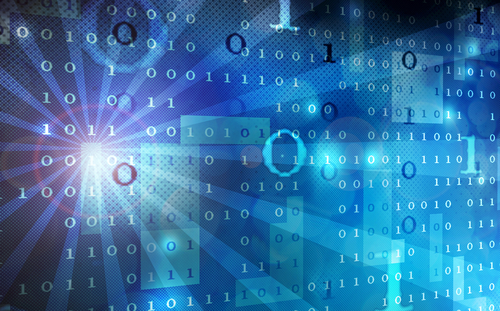 DATA MODELING
INTP develops models that accurately describe the nature of your data.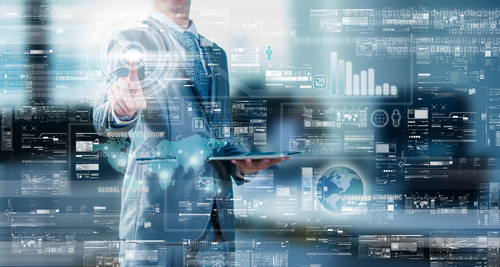 BIG DATA
Our team implements scalable and secure big data infrastructure so that large amounts of data may be processed.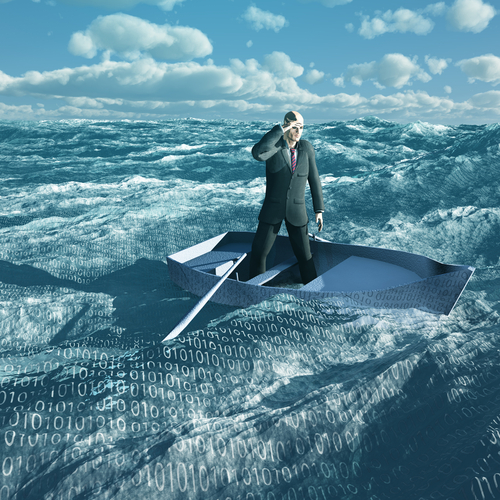 MACHINE LEARNING
Whether the data is to be analyzed retrospectively and/or real-time, INTP implements machine learning algorithms that spot useful trends.