INTP

INTERNET MARKETING

INTP approaches Internet Marketing as a hard science, contrary to a majority of the industry. Our Internet Marketing team is unique in that it is a multi-disciplinary crew of marketers, software engineers, and data scientists who work together to architect and execute campaigns that yield the highest Return-On-Investment for our clients.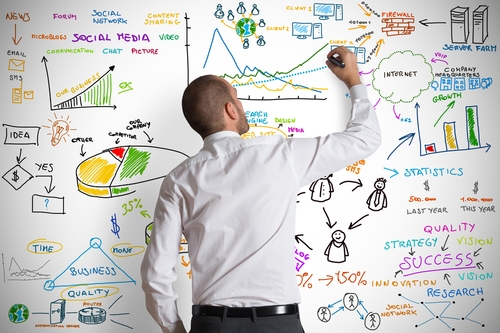 MARKETERS' ROLES
Design and execute marketing campaigns, notify software engineers to build task automations, and adapt campaigns based upon reports generated by data science crew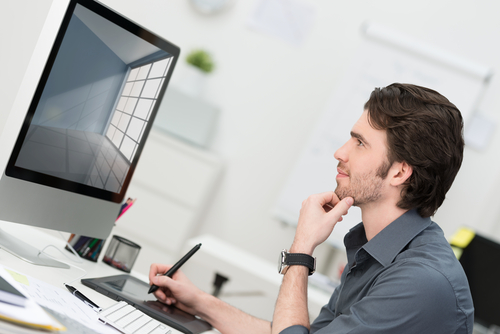 SOFTWARE ENGINEERS' ROLES
Implement solutions requested by marketers and data scientists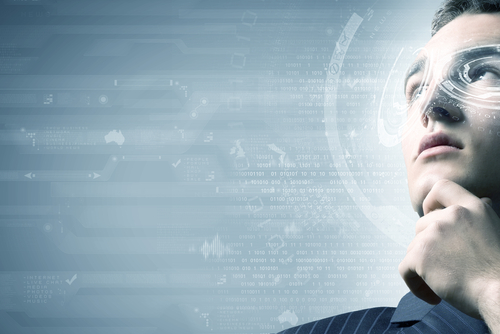 DATA SCIENTISTS' ROLES
Analyze campaign response, model social media serving algorithms, and outline protocols to be followed by marketers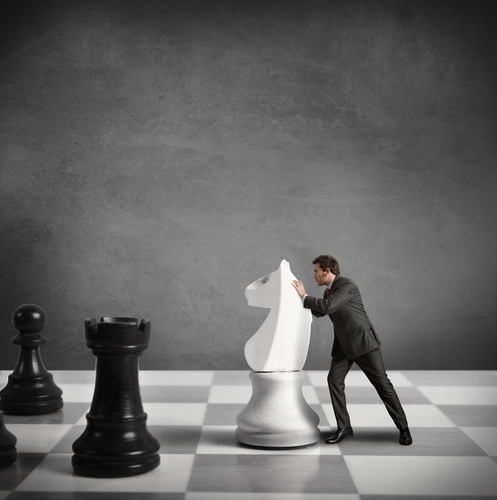 OUR STRATEGY
INTP focuses on organically increasing quality traffic (customers ready to pay or subscribe) and momentum of exposure. We utilize a variety of means to accomplish this, including content generation, link building, social media management, subscription marketing, website optimization, search engine optimization (SEO), and strategic pay-per-click (PPC).
OUR PROCESS
Audit We assess your target consumer bases, current web presence, the competitive nature of your industry and location, and your site's compliance with the de facto web standards the search engines use in their valuations.
Architect & Execute An advertising campaign is carefully crafted and implemented to increase quality traffic to your site and other online presences.
Aware We regularly generate a report for you including a quantitative analysis of the responses to the internet marketing strategy we implemented for your business.
Adapt We adapt our strategy so that your business stays ahead of the pack in terms of valuable exposure.