INTP

CONSULTING

INTP provides consultation services that increase your competitive edge in order to reach your business goals. We are comprised of a multidisciplinary group that conducts comprehensive market, business, operations, and technology audits of your company and provide actionable results within your unique set capital constraints.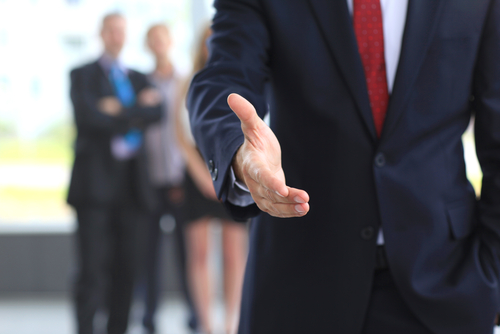 OUR EXPERTISE
INTP has a long track record of helping develop and guide businesses within a vast array of industries. Our consulting team has a heavy background in the technology, finance/economics, and startup realms which allows us to build a comprehensive report of the factors affecting your bottom line.
OUR METHOD
Because the goal of almost every company is to increase profit, INTP undergoes a comprehensive microeconomic, macroeconomic, and financial analysis of your market and internal operations. Among other key information, we determine the best route for your company to compete, price selection, client acquisition and retention, business investment, and allocation of temporal and human capital.
What makes us unique? INTP provides quantitative, data-driven analysis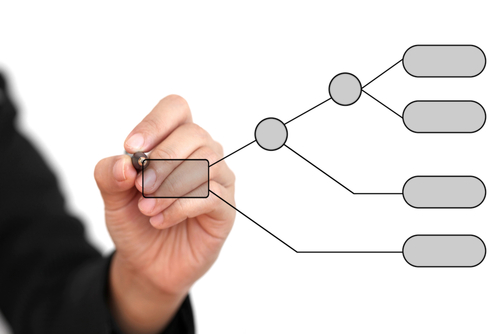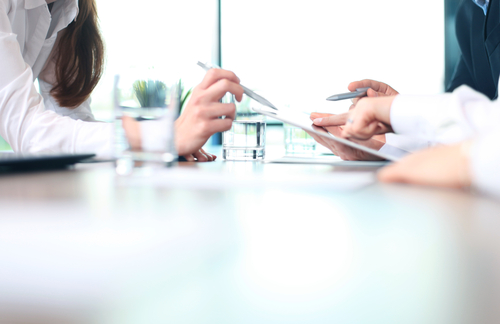 RESULTS
Our consulting services always yield actionable advice that allows your company to meet its goals. More importantly, we empower your management team with a new mindstate with which to view your business. Further, we educate your management team in regard to quantifying the effect of business decisions using your financial records.