INTP

ENTERPRISE SOFTWARE

Enterprise software consists of the software your business utilizes internally for management of customers, resources, finances, and anything else. INTP hosts and manages enterprise solutions for your business including Enterprise Resource Planning (ERP) and Customer Relationship Management (CRM). Further, we provide support with competitive response times.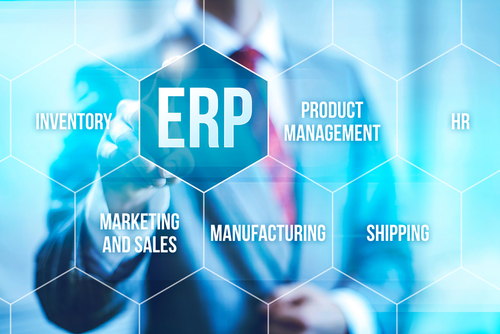 ORGANIZE
Organize all of your business data in one location that you can access from anywhere over the internet.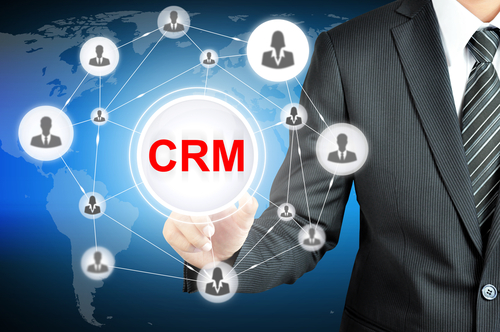 MANAGE
Easily manage all of your company's resources, clients, and finances. Set up reminders that will alert you of upcoming events. Customize your enterprise so it works for you.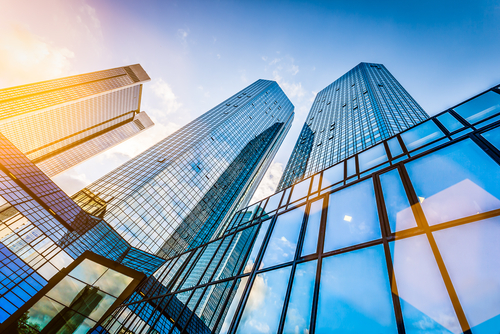 GROW
Free up your time with our enterprise solutions and focus on business growth.
ENTERPRISE RESOURCE PLANNING (ERP)
INTP provides ERP solutions that organize all of your company's information and allow you and your team to access it from any Internet-enabled device. Provided for FREE is the Team Chat app. Pick from the available ERP apps below to customize this software system to your business needs: